Learn about DIY Home Add-Ons or Health Care products.
A few good DIY skills and basic tools are all that are required to
prepare an ice pack or apply a self adhesive sticker on a smooth surface.
How to prepare an automatic absorption ice pack?
Step 1:
Soak th pack in water for about 3-5 minutes until it swell and gel is formed
Step 2:
Take it out from water and wipe off the moisture on the surface
Step 3:
Place it in freezer with the non-woven abric facing up. Freeze for 12hours for use
How to prepare an water injection ice pack?
Step 1:
Open the water inlet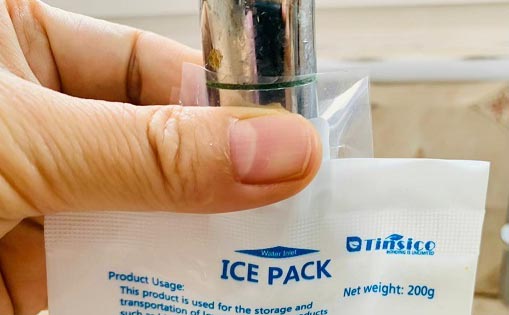 Step 2:
Fill the bag with water not more than the Max. level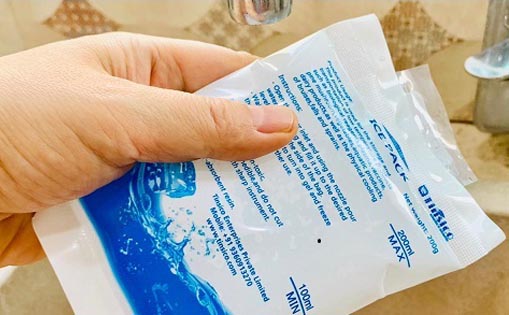 Step 3:
After filling it up, let it rest for a fewminutes till the gel is formed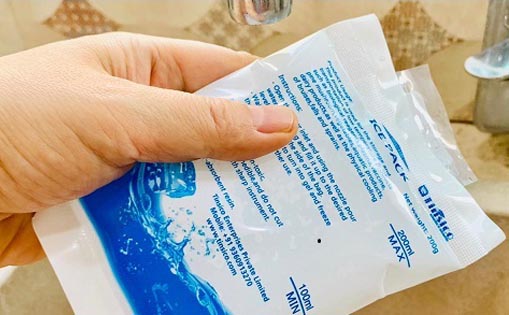 Step 4:
Freeze it for more the 9 hours for further use